Cosmic Corporation Co., Ltd.

About us
Our Business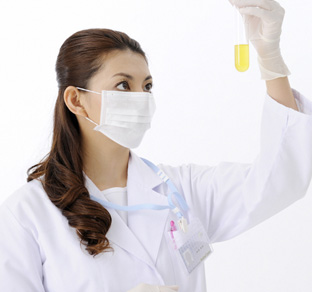 Cosmic Corporation was established in 1990 as one of the exclusive distributors of In-Vitro diagnostic agents developed by RSR.While distributing the products to hospitals, pharmaceutical firms, and inspection centers, we have developed partnership with universities and other research institutions. Up until today, we have vastly expanded our business to UK, Germany, and USA.
RSR Limited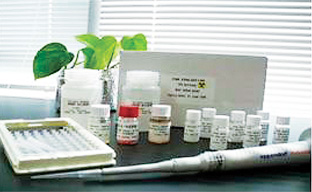 RSR was founded in 1982 and was initially operated by Dr. Bernard Rees Smith in the University of Wales College of Medicine, Cardiff in UK. RSR has been known worldwide for its medical diagnostic kits with particular emphasis on autoimmune thyroid diseases, type 1 diabetesmellitus, adenal autoimmunity and neuroimmunology.RSR's products are exported to major overseas markets such as EU, USA and Japan.
EUROIMMUN AG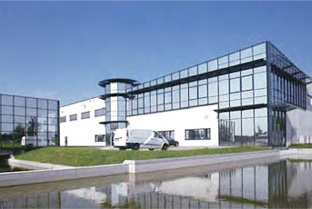 EUROIMMUN was formed in 1987 and today has its headquarters located in Luebeck, Germany.The company has its subsidiaries in Canada, China, Brazil, France, UK, Italy, Poland, Switzerland, Singapore, South Africa, Turkey, and USA.EUROIMMUN manufactures reagents for medical laboratory diagnostics for autoimmune diseases and allergies, which are used in over 6,000 laboratories around the world.
Company Profile
| | |
| --- | --- |
| Corporate Name | Cosmic Corporation Co., Ltd. |
| Address | Tomisaka Building, 7-3 Koishikawa 2-chome, Bunkyo-ku, Tokyo 112-0002 Japan |
| Phone | +81-3-5802-5880 |
| FAX | +81-3-5802-5851 |
| URL | https://www.cosmic-jpn.co.jp/en/ |
| E-mail | contact@cosmic-jpn.co.jp |
| Founded | August 14, 1990 |
| Capital | 10 million yen |
| President | Tsuyoshi Miyata |
| Business Activities | Import and sale of medical diagnostic kits |
| Fiscal Year End | September |
| Bank References  | The Bank of Tokyo-Mitsubishi UFJ, Ltd. |